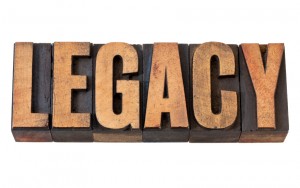 Fathers Day weekend my wife and I visited my Dad's grave. Standing by his grave in the little country cemetery, caused me to reflect on what my father taught me. I wrote this in my book and read it again on Fathers Day morning. This is what my Dad left me… Thanks Dad
Life is not about what you keep, it is about what you give.
People remember your actions more than your words.
Preach less and minister more.
Be gentle in suffering.
Be strong in suffering.
Be willing to sacrifice for others.
Submit to God and know He is with you.
Speak with kindness and gentleness.
Cherish the time you have with family.
Cherish the time you have to serve God.
Honor God, family and people.