Thank You for Your Support
Over $27,000 Raised
---

Benefit hosted by Steve and Kay Wood on behalf of RettSyndrome.org


Donors and Registered Attendees 
| | | |
| --- | --- | --- |
| Lennox International | | John Laporta Family |
| The Producers Lounge | | Linda Worrell |
| Kevin Black | | Angela Chapoy Family |
| Dave Clements | | Daniel Lee Family |
| Brian and Kassie Morell (Rett Family Host) | | Tracy Glover |
| Leigh Ann Vernon | | Laura Moore |
| Dale Sindt | | Tom and Brenda Turner |
| Todd Bluedorn Family | | William Efird Family |
| Doug Young Family | | Eric Chernik Family |
| Quan Nguyen Family | | Debra Patterson (Rett Family) |
| Kyle Golden Family | | Jim Wegrzyn (Rett Family) |
| Cynthia Stewart | | Robin Ferruggia-Christie (Rett Family) |
| Jim Kiriakos Family | | Melissa Belcher (Rett Family) |
| Keith Barnes Family | | Stephanie Bond Family |
| Bill Carlson Family | | Scott Lindsey Family |
| Denise Bunch | | Danny Ditmore Family |
| Jessica Johnston Family | | Debbie Campbell Family |
| Victoria Richardson | | Mike and Sue Hart Family |
| Tommy Reeves Family | | Victoria Cowin |
| Gary and Kathy Bedard | | Maria Hernandez (Rett Family) |
| Leah Baugh | | Jay and Donna Gidick |
| Sondra Nino (Rett Family) | | UTD –  Texas Biomedical Device Center |
| Joey and Jerica Zarrella | | Thomas Marcotte |
| Melonie Carnegie | | Robert Meehan |
| Gail Huckabee | |  Jim Woods Photography |

Currently there is no treatment or cure. However, a new drug is near FDA approval that will treat the symptoms and a cure is on the horizon. Funding for research is critical to save these little girls.
Learn more about Rett Syndrome. 
Rett Syndrome affects over 350,000 girls including our twin grand daughters Kaylie and Kenzie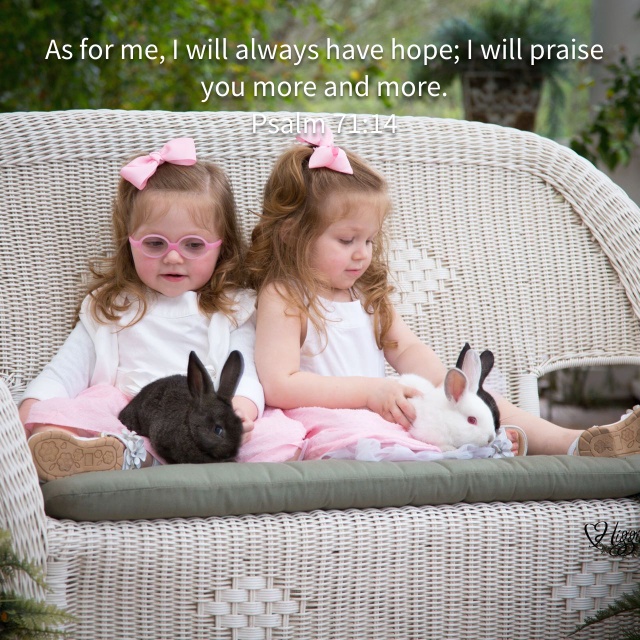 Every 2 hours a girl is born with Rett Syndrome.
Rett Syndrome is a devastating disease that takes a toll on the girl and the care givers. Girls with Rett Syndrome lose their ability to walk, talk and use their hands. It is accompanied by digestive problems, breathing issues, seizures and anxiety. Affects 1 in 10,000 live female births worldwide, it is more common than Huntington's disease and Muscular Dystrophy.
---
You Can Make a Difference
Join us for this benefit event that will include dinner and feature music by 
Kevin Black
. Dave Clements, professional photographer, will also join us. Dave is a photographer for music artists and Presidents, and has produced a great photo book called 
Raising a Hand
. It is a beautiful book full of musicians like Paul McCartney and George Strait who agreed to raise a hand for Rett.
---
Sponsors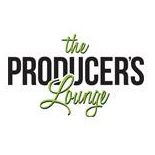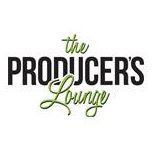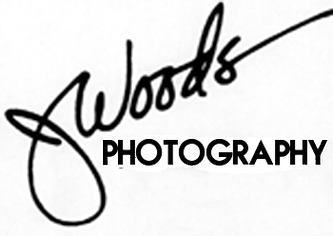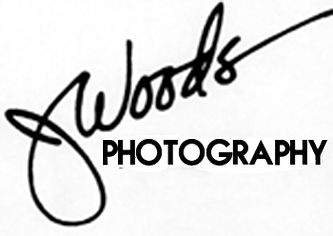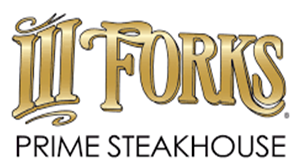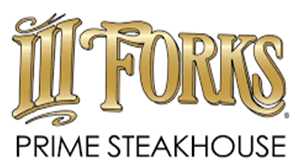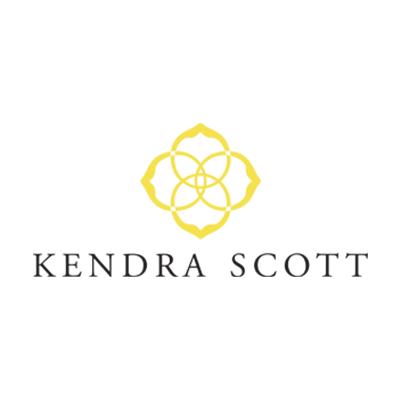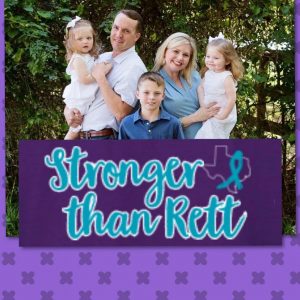 For details or sponsorship contact
 Steve Wood
stevendwood@stevendwood.com
---
Thank You Kevin Black
Great Show!
Kevin Black has been performing around the United States and abroad for over 35 years. His audiences have included Presidents, Generals, and celebrities in the movie industry as well as the music business. He has entertained crowds in numbers from as little as two to as large as 60,000.
Following his successful Dream On album, his latest record, Kevin Black– SOLD OUT Live at Dosey Doe, proves that he has carved his own niche in the hearts of his fans, and those who follow this well-loved singer/songwriter's career know that he turns every show into a party.
Armed with a gregarious personality, quick wit and undeniable talent, Kevin, along with his younger brother, superstar Clint Black, continues the family tradition of music excellence.
He continually brings to the table heartfelt lyrics, impressive fret-board firepower and powerful vocals. Regardless of the size of the audience, Kevin sings every song with a passion so intense that no one can deny his love for music or his desire to entertain his fans. Because of this, his repertoire exceeds that of most music artists. It ranges from country, pop and rock n' roll to rhythm and blues. And since Kevin is a huge fan of the 50s, it's likely that you will also hear a touch of the "golden age of rock n' roll."
Kevin continues to perform regularly, along with his son, Coleton. Son Marshall is also an accomplished musician.
Kevin is known as much for his contribution the Rett syndrome research cause as he is known for his top-notch shows. The native Houstonian's interest and involvement with Rett syndrome is personal, having lost his 16-year-old daughter, Cortney, to the disorder. His signature song, A Tear for You, is written as a tribute to her.
For the past decade, he and Clint have devoted much of their time and talent to the Rett cause, playing a major role in helping raise funds for research that will one day soon result in a cure. Kevin's latest project, along with his manager/photographer Dave Clements, is a photomontage of over 200 of music's top artists, Raising A Hand; the book.  All proceeds will go toward funding a cure for Rett syndrome.
Kevin's latest endeavor involves photography and when he's not on stage, you can find him behind the lens of one of his favorite cameras. Some of his photos can be found in Raising a Hand, including the shot taken of Clint.
Kevin has risen to the challenge of being the brother of a country music superstar. Those who have seen Kevin Black perform know there are no coattails needed for this ride. Kevin has been asked for a return performance at just about every engagement he has ever booked. That alone is a testament to his talent as a live entertainer…