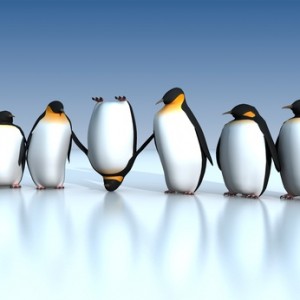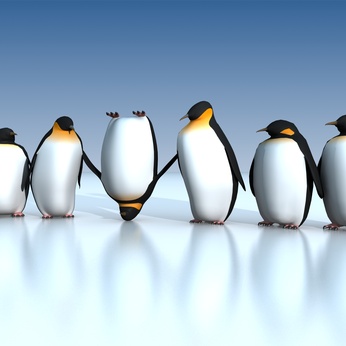 Extraordinary Dreams and Goals
It is tempting to play it safe and sign up for ordinary goals. I recall when I was first married, I told my wife, "If I could every make $10.00 an hour we would be set." For that time and day, $10.00 an hour was not bad money; however, it was not extraordinary, at best it was ordinary. I was conditioned to only think and dream ordinary and for years my potential was limited by my ordinary dreams and goals. Go beyond $10.00 an hour dreams and goals. Be extraordinary, have big dreams and goals.
Extraordinary Commitment
Your commitment must go beyond ordinary. To realize your big dreams and goals requires extraordinary commitment. You commitment to achieve must go beyond the first difficult month or year in business, it must go beyond the tough economic times, it must go beyond the newness of a relationship. Realizing your big dreams will take longer, be harder and cost more than price of ordinary commitment. You must be willing to pay the price of extraordinary commitment.
Extraordinary Expectations
Often we don't get much because we don't expect much. Our faith and confidence and in turn our accomplishments reflect our expectations. If you have ordinary expectations you will get ordinary results. Plant your big dreams in the fertile ground of extraordinary expectations and you will harvest extraordinary results.
Extraordinary Passion
Ordinary passion about your dream will never get you extraordinary results. Have unrestrained passion for your big dream. Think about, it dream about, envision it and pray about it. Extraordinary passion will allow you to stand strong when others put down your dream our try to douse your flame of passion for realizing your dream.
The Difference is in the EXTRA
Commitment – Expectations – Passion
If you like this blog read more from Steven D Wood in his new book.