The DNA of a Leader
---
---

TRUST. INNOVATION. QUALITY.
WE ARE LENNOX
We are Trusted Partners.
We work directly with our partners to provide the highest level of access, ease and accountability within the indoor comfort industry. Our partners count on us to do the right thing for them and their customer. We are dedicated to providing the most innovative and highest quality products, programs and training for our partners to win in the market. We have consistently delivered on the values of Trust, Innovation and Quality.
Learn More at LearnLennox.com
---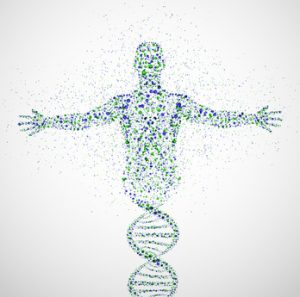 ---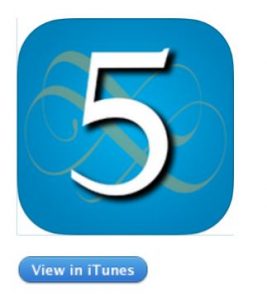 ---
The 5 Levels of Leadership Book
---
The 21 Laws of Leadership
Download 21 Laws Summary Sheet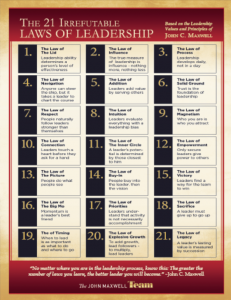 [amazon_textlink asin='0785288376′ text='Buy The 21 Irrefutable Laws of Leadership' template='ProductLink' store='wwwstevendwoo-20′ marketplace='US' link_id='b9b40f70-62fe-11e7-b1e5-73d70b8b860a']
---
The 5 Choices of Extraordinary Productivity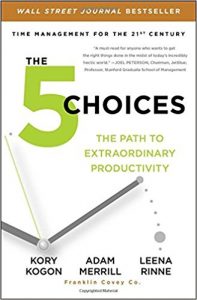 [amazon_textlink asin='1476711712′ text='Buy the 5 Choices Book' template='ProductLink' store='wwwstevendwoo-20′ marketplace='US' link_id='b1764b17-680e-11e7-87fd-577b4021ae4c']
---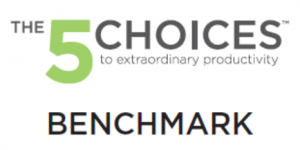 ---
Orlando Quadrant 2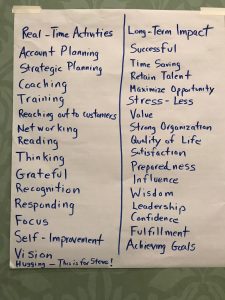 ---

This free DISC personality test lets you determine your DISC type and personality profile quickly. Find out how the DISC factors, Dominance, Influence, Steadiness and Compliance predict your behavior towards others and the everyday things you do.
---
We go through life attached to a lot of personality-related labels – introverted, optimistic, strong but silent, drama queen, etc. But left-brain or right-brain? These are not so well-known. Interestingly however, whether it is our left hemisphere that is more dominant or our right one, the distinction can impact our personality and the decisions we make. For example, left-brain people are more organized and systematic. Right-brain people are more creative and intuitive. So which side of your brain do you wake up on in the morning? Find out with this test!
---

---

Download Be Bodacious: Put Life in Your Leadership