Fast and Furious Leadership
---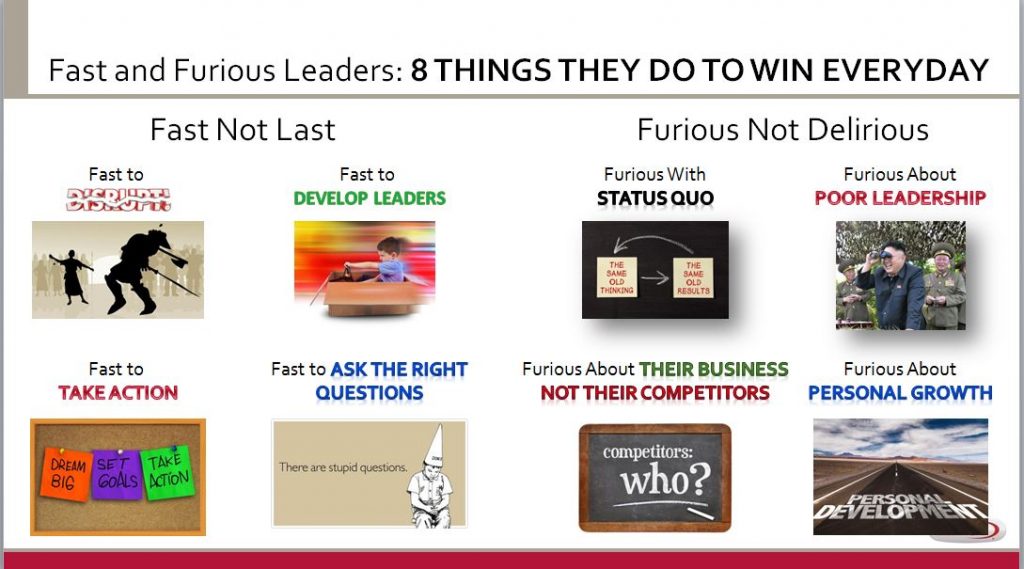 TRUST. INNOVATION. QUALITY.
WE ARE LENNOX
We are Trusted Partners.
We work directly with our partners to provide the highest level of access, ease and accountability within the indoor comfort industry. Our partners count on us to do the right thing for them and their customer. We are dedicated to providing the most innovative and highest quality products, programs and training for our partners to win in the market. We have consistently delivered on the values of Trust, Innovation and Quality.
Learn More at LearnLennox.com
---
---
Ed DeCosta is one of the most engaging executive coaches of our time. Whether working with entrepreneurial companies or Fortune 500 corporations, he delivers results. He's a global speaker who has shared the stage with the likes of John C. Maxwell, Paul Martinelli, Darren Hardy, Les Brown, Nick Vujicic and more. He is an acclaimed author whose books include ASCEND and Release Your Superhero.
---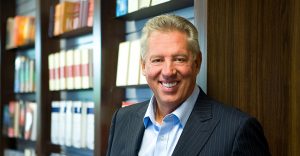 My leadership philosophy is simple: "Everything rises and falls on leadership."
With so much hinging upon this philosophy I've made it my life's passion to develop leaders at all levels. I believe in you and the power of your influence to create a legacy within your sphere of influence that will leave behind an army of leaders who get the importance of strong leadership.
I've had the privilege to write over 70 books and speak to millions of people who, like you, value what it takes to become a great leader. As you browse this site I trust you will find the resources you need to make your leadership experience not only memorable but influential.
---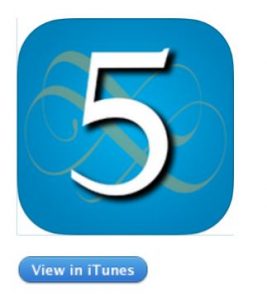 ---
---

This free DISC personality test lets you determine your DISC type and personality profile quickly. Find out how the DISC factors, Dominance, Influence, Steadiness and Compliance predict your behavior towards others and the everyday things you do.
---

---

Download Be Bodacious: Put Life in Your Leadership
---