Fast and Furious Leadership
---

Leaders Resource Page
Contact:
Steve Wood: steve.wood@lennoxind.com
Kyle Golden: kyle.golden@lennoxind.com
---
Download the Fast and Furious Participant Guide
---

TRUST. INNOVATION. QUALITY.
WE ARE LENNOX
We are Trusted Partners.
We work directly with our partners to provide the highest level of access, ease and accountability within the indoor comfort industry. Our partners count on us to do the right thing for them and their customer. We are dedicated to providing the most innovative and highest quality products, programs and training for our partners to win in the market. We have consistently delivered on the values of Trust, Innovation and Quality.
Learn More at LearnLennox.com
---
Opportunities to be a Fast and Furious Giver

---

The Maxwell Leadership Assessment is an online based tool that offers a 360 degree view of an individual's influence.
Maxwell Leadership Assessment $199
---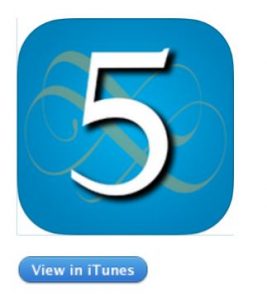 ---
Path 4 and Path 6 Profiles – $95.00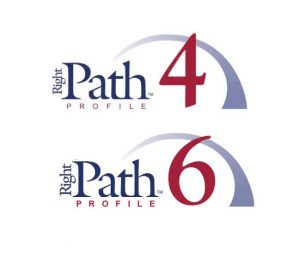 Buy Path4 and Path6 Profiles for yourself or to send to another person to complete. This powerful pair of behavioral profiles are easy to purchase online and the participant can print them as soon as they have completed them online. All you need to have ready to buy now is your credit card information and the name and email address of the individual(s) you wish to have complete the assessments via the internet. Once you input that information, email instructions will immediately be sent to the participant(s). Profiles take just 25 minutes to complete and reports are generated upon completion.
---

This free DISC personality test lets you determine your DISC type and personality profile quickly. Find out how the DISC factors, Dominance, Influence, Steadiness and Compliance predict your behavior towards others and the everyday things you do.
---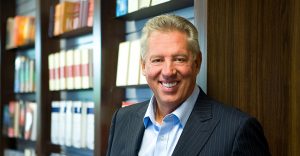 My leadership philosophy is simple: "Everything rises and falls on leadership."
With so much hinging upon this philosophy I've made it my life's passion to develop leaders at all levels. I believe in you and the power of your influence to create a legacy within your sphere of influence that will leave behind an army of leaders who get the importance of strong leadership.
I've had the privilege to write over 70 books and speak to millions of people who, like you, value what it takes to become a great leader. As you browse this site I trust you will find the resources you need to make your leadership experience not only memorable but influential.
---

---
Ed DeCosta is one of the most engaging executive coaches of our time. Whether working with entrepreneurial companies or Fortune 500 corporations, he delivers results. He's a global speaker who has shared the stage with the likes of John C. Maxwell, Paul Martinelli, Darren Hardy, Les Brown, Nick Vujicic and more. He is an acclaimed author whose books include ASCEND and Release Your Superhero.
---
Opportunities to be a Fast and Furious Giver

---
Working as consultant with Fortune 500 companies, small businesses, entrepreneurs and contractors I helped them overcome their sales, leadership and coaching challenges. I've trained hundreds of salespeople and mangers on sales and coaching processes. As a leadership coach I have conducted leadership assessments and provided coaching for executives and managers.
As a Sales Director for an international corporation, I am responsible for over $450 million in sales in the United States and Canada. During my career I have led multi-million dollar business units and successful new business initiatives. I have been in the trenches, pushed the hard months, made tough business decisions and won big deals. Working on the front line of business I have applied proven leadership principles and got results.
DONATE and help find a cure for Rett Syndrome
I've been privileged to work alongside the best business leaders in North America and I am a Founding Partner with the John Maxwell Team. Working with non-profit organizations I've developed leaders internationally to transform their communities and nations. I believe leadership matters in businesses, communities and our world.
I am a sales leader, speaker, coach, trainer and author of "Be Bodacious: Put Life in Your Leadership". The principles in my book inspires leaders to achieve more, live more and give more.  Through my book leaders are equipped to "make the world better through better leadership".
---